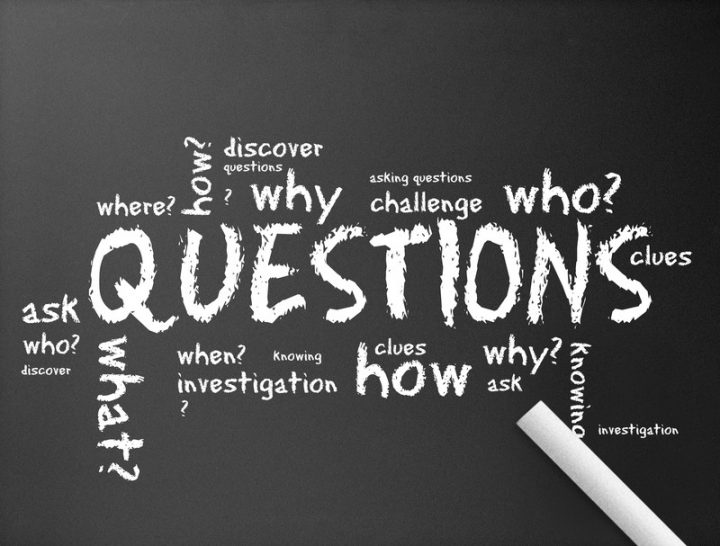 How do I place an order?
For commissioned work you can email me at chalkies@chalkiesart.com  or send a text (number on contact page). It's that easy. And once we get going, we can communicate via text – most people prefer this as it speeds up the process substantially.
How early should I place my order?
As soon as you can. With the current bookings scheduled, Summer of 2019 is almost at capacity, with the majority of orders in July and August. A small deposit can easily secure your spot (and please do – we hate turning people away!)
Don't worry if you don't know what you want on your board this early either (especially for seating charts). I work to meet YOUR schedule, which includes doing designs up early enough and getting your final wording or guest list closer to your date.
Does the chalk smudge?
I typically use chalkboard markers, which are amazing and vibrant. They are 'wet-erase', which means they will wipe off with a damp cloth, but will sustain rubbing up against them or even banging them around a little.
Want the real thing? Regular dry chalk can be used but isn't recommended for boards that will be in high-traffic areas or for transportation. Message me if you'd like to know more!
Categories:   Nitty Gritty
Sorry, comments are closed for this item.