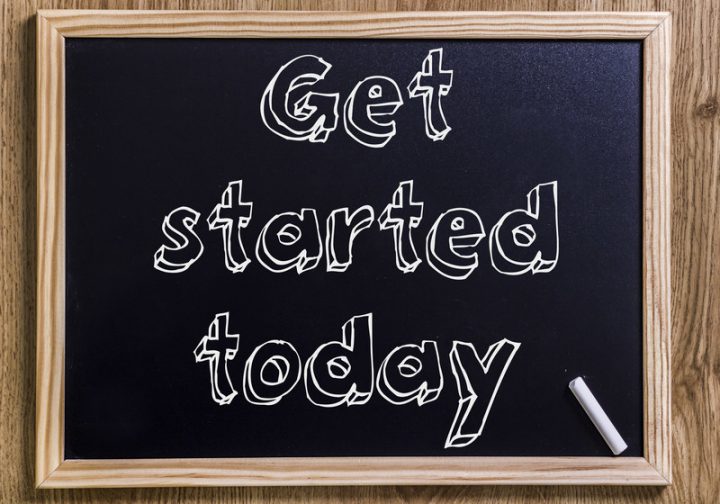 How it works.
There are just a few simple steps to get your chalkboard made. It's all about communication. Here's what we find works best:
1. What do you want on your board?
What do you want on your board? What will it be used for?  Is it a seating chart? What size might you need to best fit your space and budget? Send me a message and let's get going!
2. Deposit requested
I ask for a deposit for the materials I need to make and cure your board. And because I pre-design everything for you to see, a deposit allows me to start working on your design. Deposits and/or full payments can be etransferred to hello@chalkiesart.com. Major credit cards are also accepted but must be full payments with 4% fee.
3. Your board is designed digitally and sent to you
I will create a custom design just for you with what you want on your board. I'll send it via text or email for you to view. Note: Deposits are required before beginning any design 🙂
4. You approve the design or make any changes
Is something spelled wrong? Do you want more green? Now's the time to tell me what small changes you want to see.
5. I apply the chalk
I'm an artist at heart – this is my time to shine! I hand draw your chalkboard to perfectly match the design you approved. This can take 3-5 days, depending on the size and our availability. Rush orders accepted at additional cost.
6. Once the job is complete, I'll send a photo to you
To verify that the chalk is on and your board is done, I'll send you a quick photo via text, email, messenger, etc.
7. Final payment due
Any outstanding amount is due before pickup. I accept etransfers, cash, or credit card. (Credit card is accepted but a 4% fee is added to your final amount.) If you are picking up your board, you can always bring cash for the exchange.
8. Pickup or delivery
Come and grab your board! I work out of my home in The Junction in Toronto and can meet anywhere in the Junction (Dundas Street West, near Keele – North of Bloor)! Delivery is always an option (I know how busy wedding time can be!). Just let me know where and when and we'll try to make it happen. Additional charges will apply and all payment is due before delivery.
9. Enjoy!
Categories:   Nitty Gritty
Sorry, comments are closed for this item.