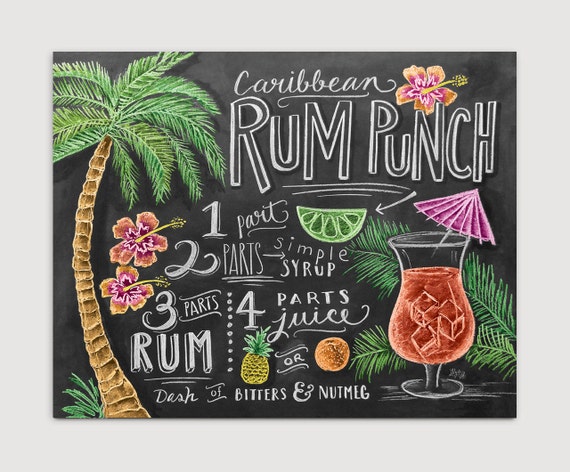 Daily features change frequently. Do you need lots of room for your staff to write in specials? You can write a new a daily message for your customers on a specials chalkboard.
Chalkies Art Signs will create a specials chalkboards with your logo, some illustrations, category headings or borders with room left for you to write in.
Changes are quick and easy to make.  Available as wall mounted or a-frame/free-standing/sidewalk chalkboard signs.
Categories:   Chalk Art Styles
Sorry, comments are closed for this item.