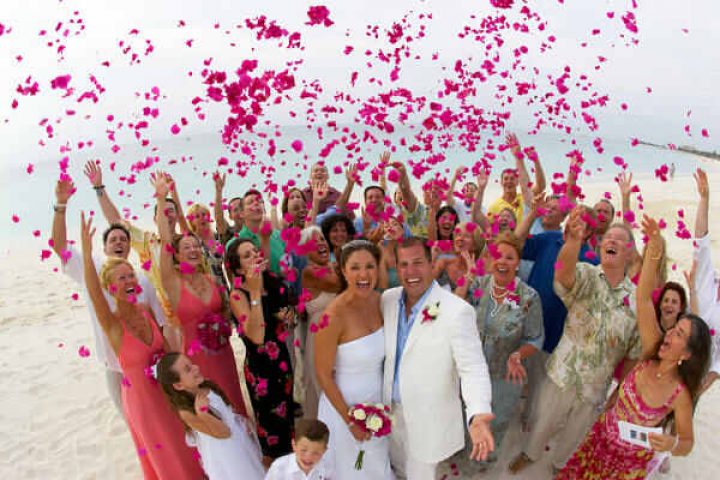 On your special day, detail is key! 
I create chalkboards for seating plans, welcome boards, "love stories" menus and more. Anything you feel would be the icing on the cake for your wedding I will do my best to design and keep it sympathetic to the aesthetic of your special and unique plans. Whatever you have in mind for your canvas, I can create a bespoke piece personal to you and cater to any budget.
Lets collaborate on our ideas & my art to make your wedding the most memorable day.
Chalkies offers a completely bespoke wedding chalkboard design service, from scratch, which caters directly to you.  The quality of my work is exceptionally high and I have been commended on my great customer service by the couples I've worked with. Chalkies chalkboards put a very personal finishing touch on a wedding in a very stylish way!
Categories:   Chalk Art Styles
Sorry, comments are closed for this item.